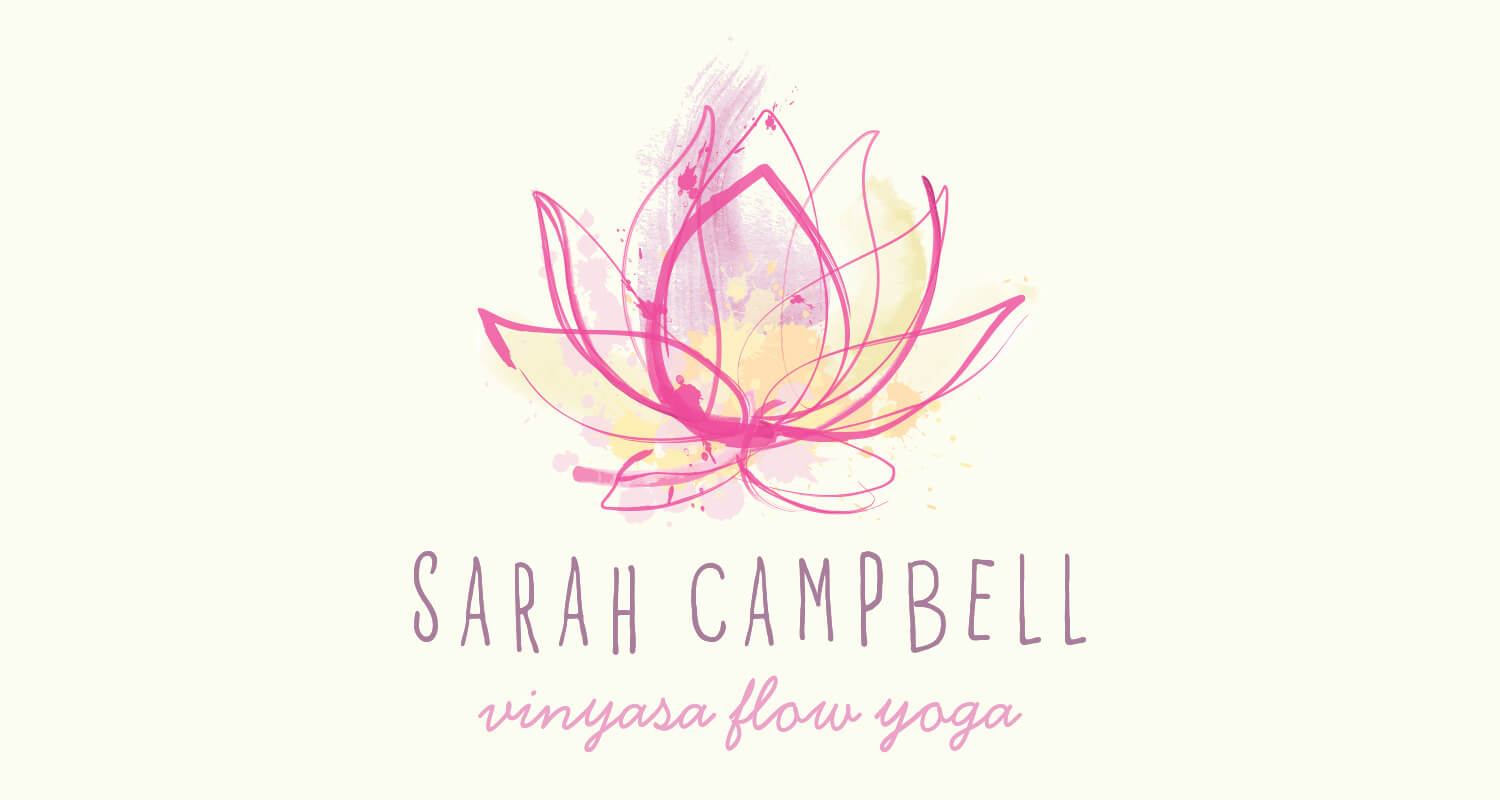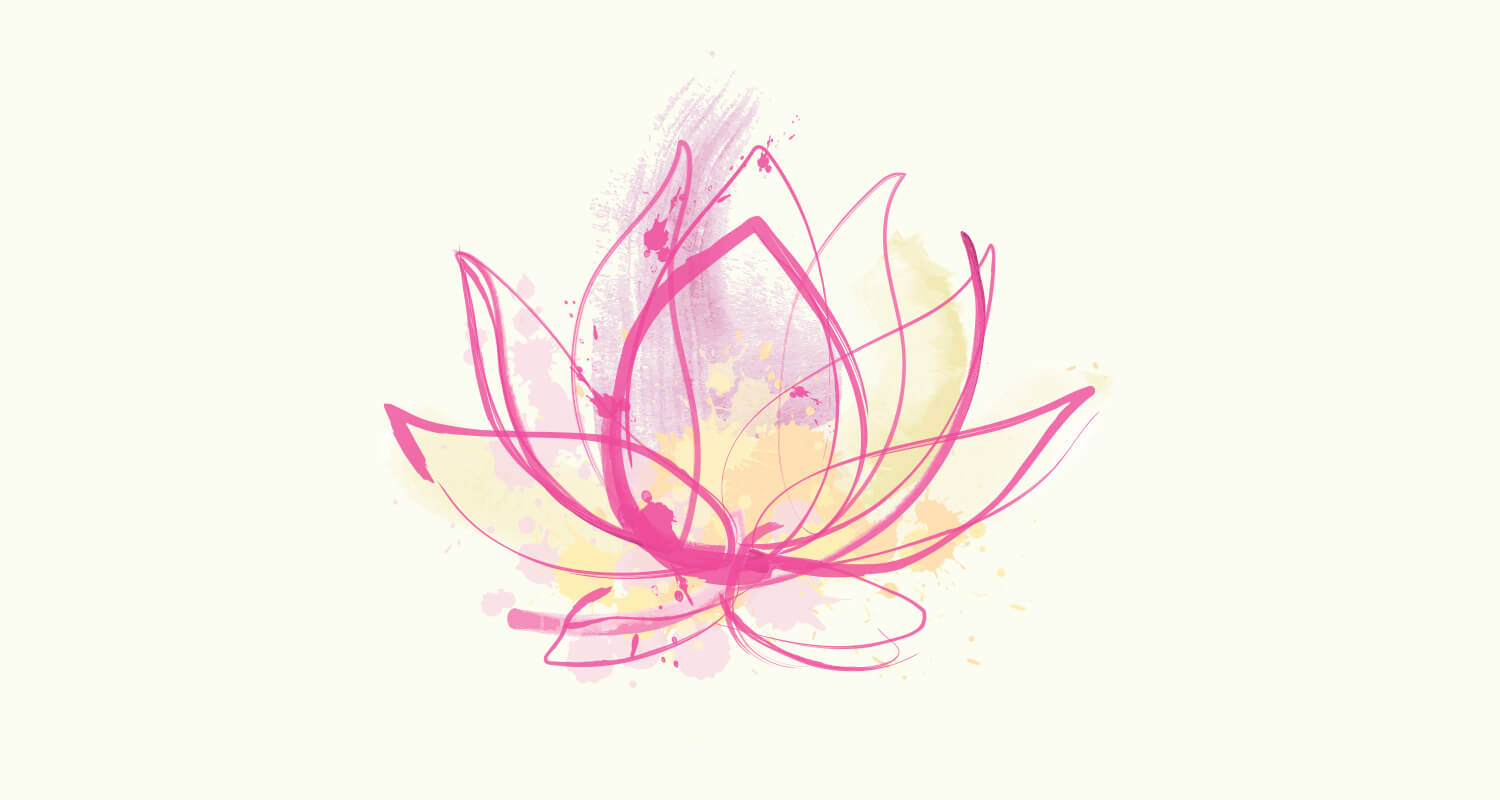 PROJECT: LOGO DESIGN
CLIENT: SARAH CAMPBELL YOGA
Sarah Campbell is a London based yoga teacher.

OBJECTIVE
To design a logo with a 'watercolour' feel. The client requested something that felt feminine but that also reflected the energetic and powerful kind of yoga she practices.
The final logo, as pictured above, essentially incorporates an illustrative element rather than a classic 'graphic' brand mark. It has a watercolour feel but was created with vector brushes in Illustrator to allow for flexibility in future use.